guest post by Vik
Gentle music with a nostalgic 70s feel. I like to play this in the morning for waking up to a milky cinnamon coffee.
Tyler Childers – long violent history
Irish-American countryside strings, perfect for a cosy night by an open fire carving pumpkins or an evening of boardgames and hot drinks.
Japanese disco jams for cocktail hour, because being stuck indoors can still be fun!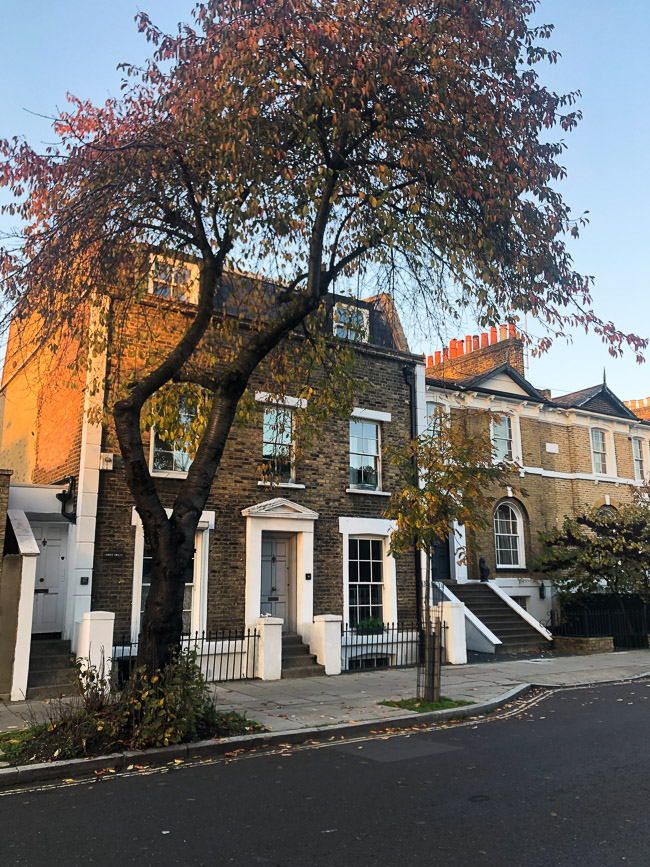 Mr. Loverman by Bernadine Evaristo
An easy read, set in East London with a cast of highly likable, funny and utterly human characters. I had a lot of fun reading this book and loved following their tracks in my own neighbourhood.
Exhalation by Ted Chiang
A compilation of sci-fi stories exploring classic themes from a refreshingly new angle. I just started this book and am already drawn in by the magical story telling.
The girl with the louding voice by Abi Dare
The story of a 15 year old Nigerian girl told with an astounding honesty and positivity despite her hardships. I finished this book in two days of binge reading because I had to know what happens next, until I made it to the satisfying happy end.
The mushroom at the end of the world by Anna Lowenhaupt Tsing
An anthropological study about ecosystems of forests, human intervention in nature and international trade of matsutake mushrooms. Really interesting read drawing parallels between human systems and nature. I now know more about forests and mushrooms than I ever thought possible.
At the existentialist Café by Sarah Bakewell
An intimate look at the personal lives of philosophers such as Sartre, De Beauvoir and others, helping to understand their world views in context with the times they lived in.
The one-straw revolution by Masanobu Fukuoka
It's one of the founding books of the alternative food movement. It came out in 1978 and is a condensation of ideas on how to farm and grow crops with the least effort possible, letting nature and crops do their thing AND without putting wasteful effort into farming.