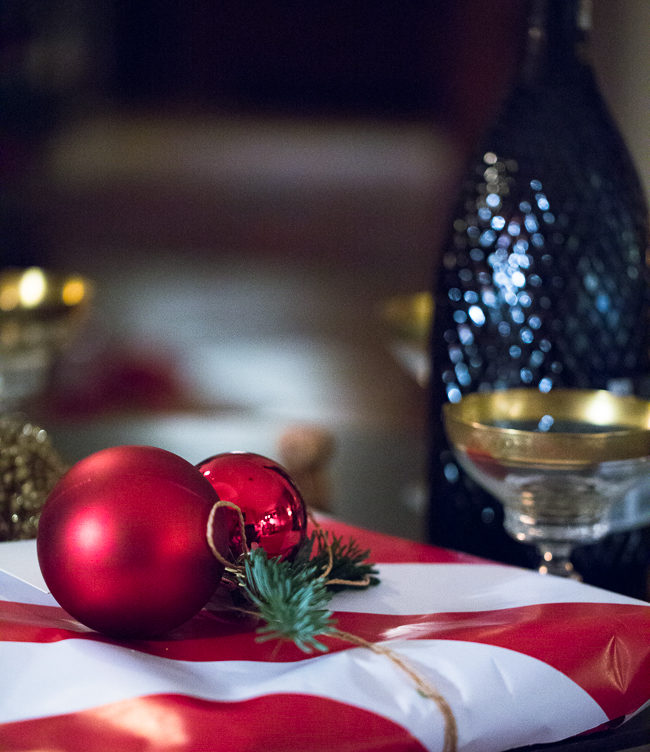 butter cookies
375g butter (at room temperature)
150g sugar
5 egg yolks
500g flour
Mix sugar, butter and egg yolks until creamy. With your hands fold in the flour to create a firm dough. Put the finished dough into the fridge to cool and to harden.
Roll out the dough onto a floured surface and cut out the forms.
Bake at 175°C for 15 to 25 minutes.