The yellow little Mirabelle plums bring some sunshine to a rather rainy August. They make for excellent jam but are lovely also in baked goods.
This loaf cake recipe is vegan, and would surely work as a base for any fruit cake.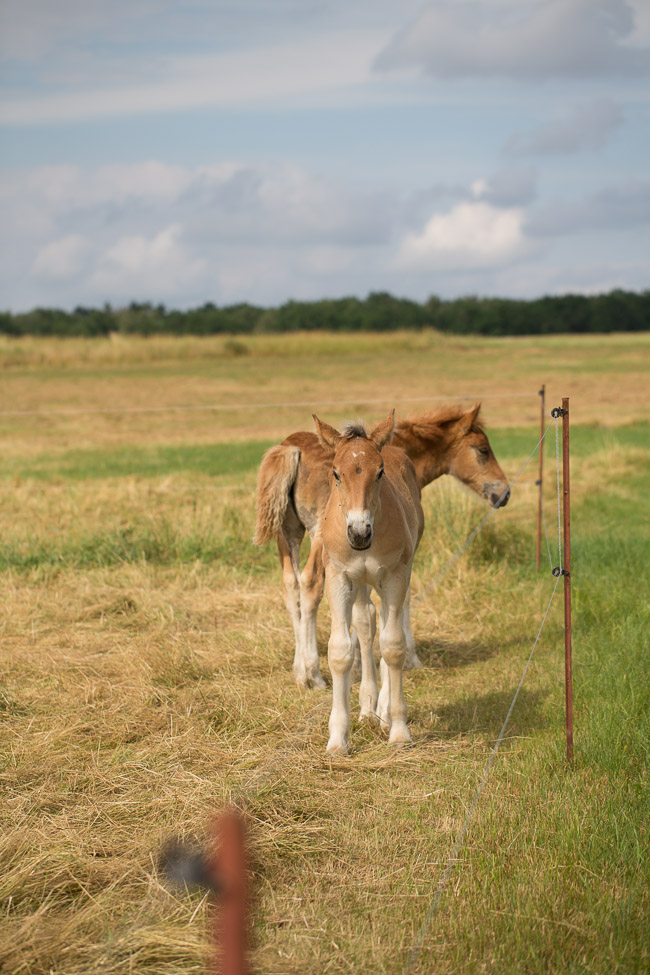 Mirabelle plum loaf cake
wet ingredients
130g coconut or soy yoghurt
180ml oat milk
100g sugar of choice
1 teaspoon vanilla bean paste
4 tablespoons sunflower seed oil or any other neutral oil
dry ingredients
250g flour
2 teaspoons baking powder
a pinch of salt
250g Mirabelle plums ( + a few plums to decorate)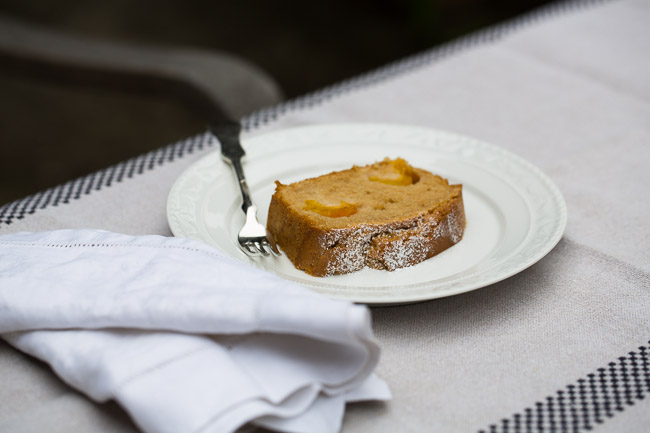 Preheat the oven to 175°C. Grease a loaf pan.
Wash and pit the Mirabelle plums.
Combine all the wet ingredients in a large in a large bowl and stir until sugar has dissolved.
In another bowl, whisk all the dry ingredients except the Mirabelle plums. Pour the wet mixture over the flour mixture and whisk until just combined.
Gently fold the plums into cake batter, until just combined.
Drop the batter into the pan.
Bake for 45 minutes or until a toothpick inserted near the center comes out clean. Let cake cool 10 minutes in the loaf pan before transferring to a cooling rack.