2020 is the first year I experimented with sloes. The first year I made my own sloe gin.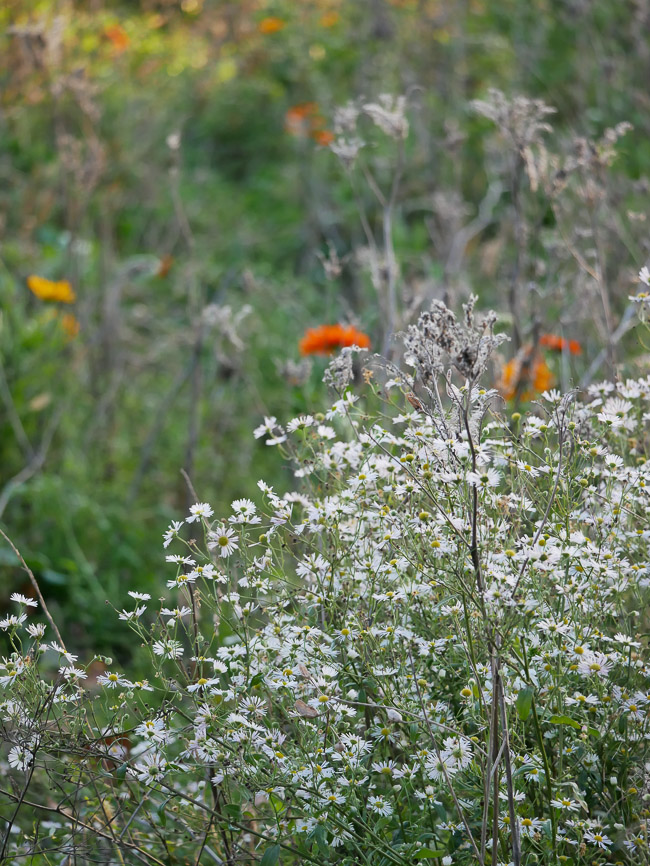 homemade sloe gin
1 l gin
450g sloes
225g sugar
Wash the sloes and seal in an airtight bag. Freeze overnight or until ready to make the gin. The freezing is necessary to split the skin, so if your berries have been exposed to frost outside, you can skip this step.
Put the frozen sloes into sterilized jars.
Add the gin, then the sugar onto the sloes. Their skins will split while thawing, which allows the flavours to merge.
Store the jars in a cool, dark place and shake them every other day for a week. Afterwards you only need to shake them once a week for the next 2 months.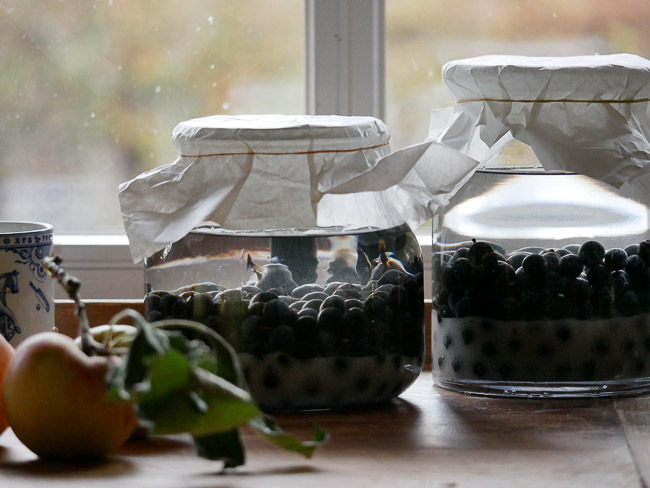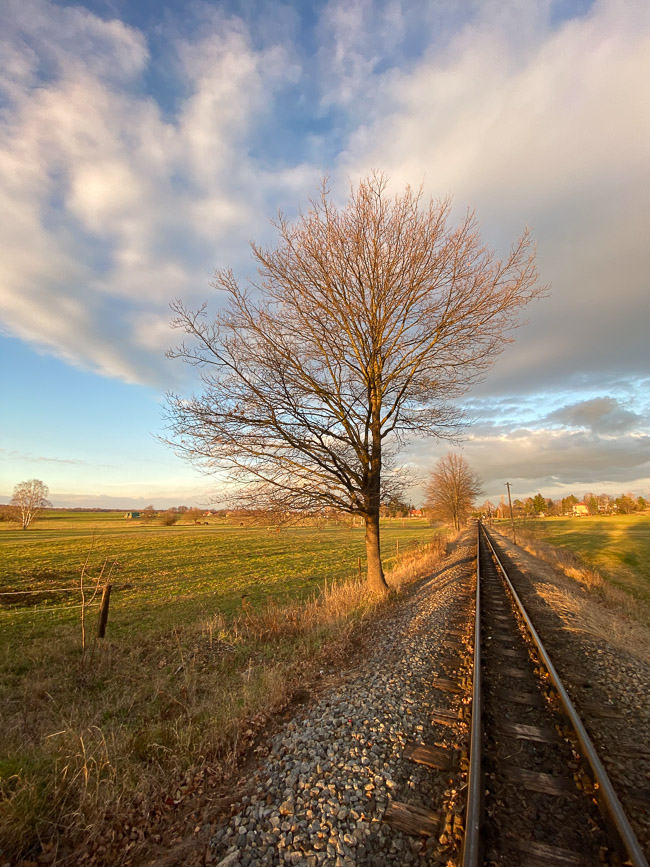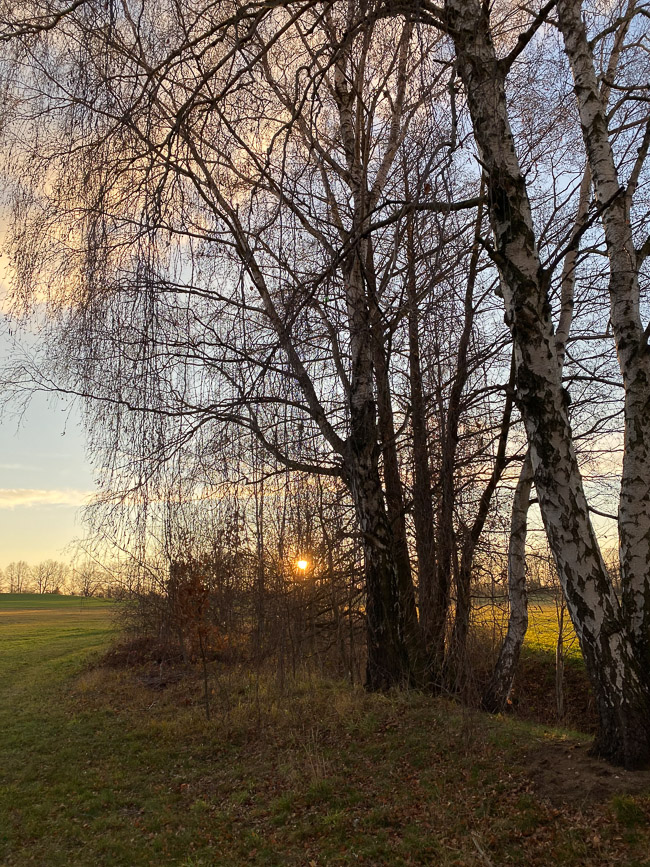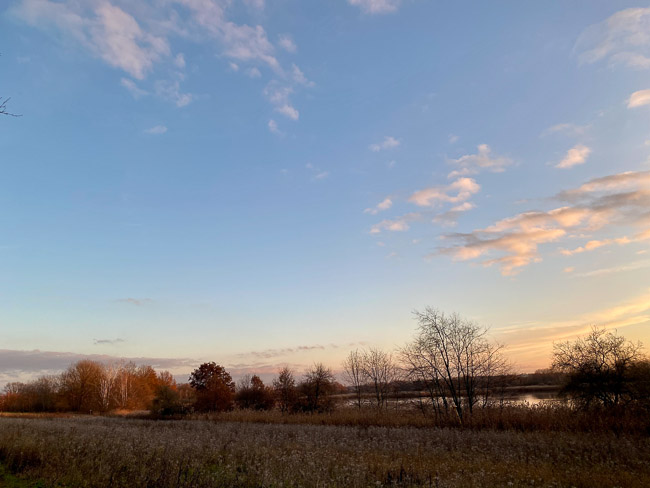 The liquid should now be ruby red and ready for drinking.
Serve the sloe gin neat, over ice or drizzle over ice cream. You could even make a cocktail by adding a drop to champagne.